Your Simple Digital Church Bulletin
Churches, try it free for 60-days!

Overview & Informational video
for prospects & new users (5½ Min.)
Improve participation, streamline, and simplify the four vital things done in almost every church's worship service.
BulletinLink is designed with multiple ways of easy access and
for use at all church services or events.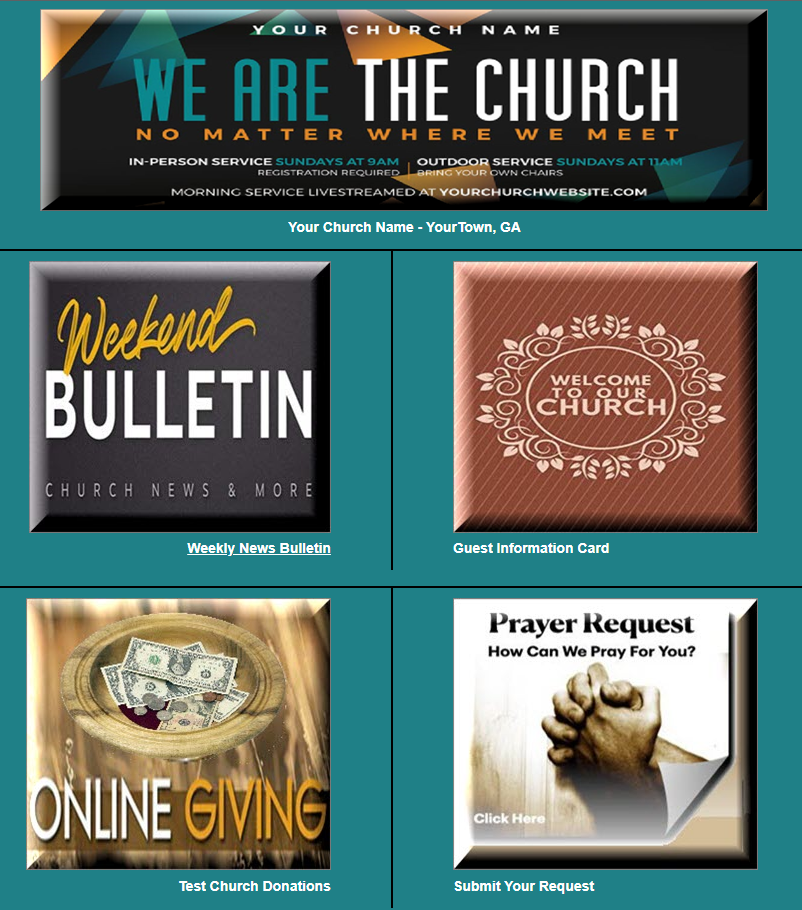 Easily upload your weekly church bulletin or current newsletter in PDF format, or link by URL input. This allows guests and members to view it anytime from their phone, tablet, or computer and keeps them informed and updated on all ministry activities, events, and service times.
Get Guest Information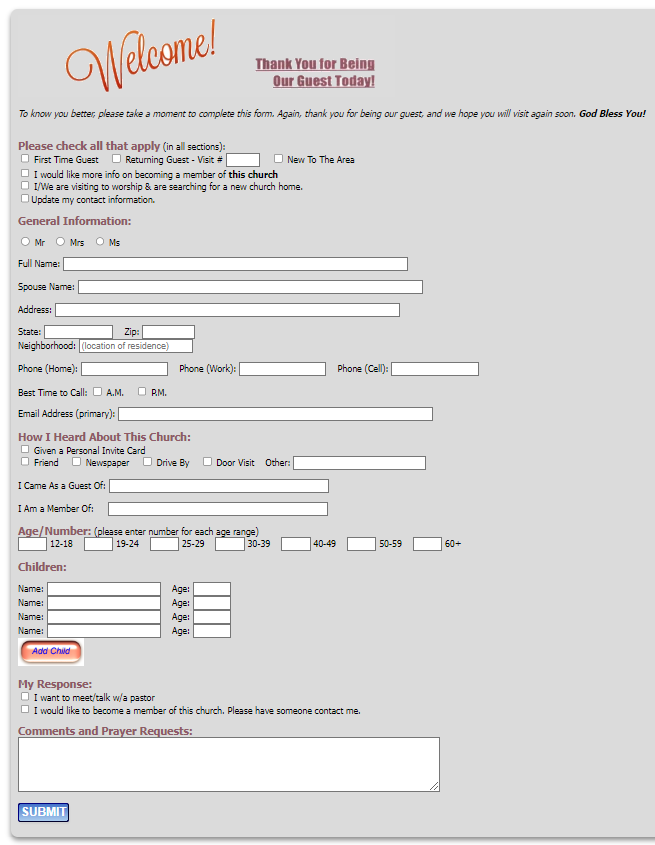 An easy-to-complete digital form, similar to the above, provides all the information needed to know and follow up with first-time visitors and returning guests. And also an excellent tool for getting members' data for updating their contact records currently on file at your church. Once the form is completed and submitted, it's automatically emailed to church staff.
Link to Your Online Giving
Easily link to your existing online giving!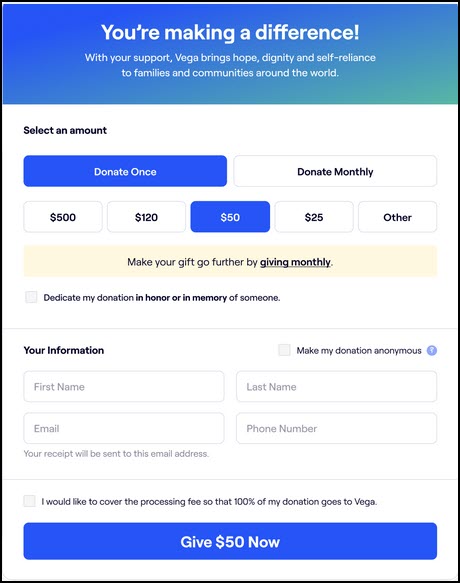 Having your online giving option just one click away from everyone viewing your CAA Bulletinlink makes it much easier for people to donate and give. We're confident this will increase your giving participation and offering amounts by having this available when viewing. This alone should make the CAA BulletinLink a must-have for all churches.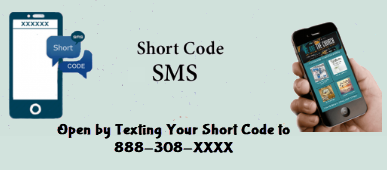 Receive Prayer Request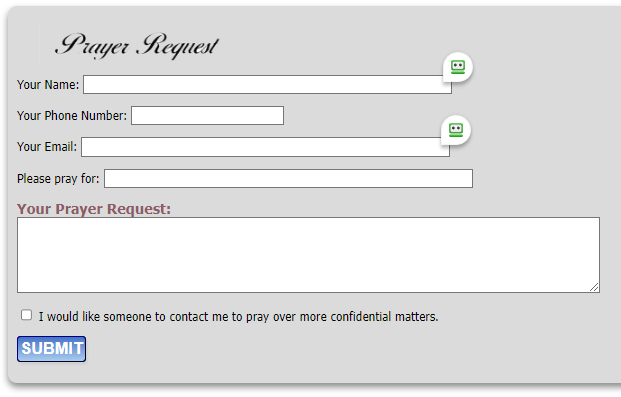 The digital prayer request form, similar to the above, is simple and easy to complete and submit. Members, visitors, guests alike, or anyone needing intercessory prayer can submit their prayer request directly from their mobile device, tablet, or computer at any time, 24 hours a day, 7-days a week. Once the prayer request form is completed and submitted, it's automatically emailed to the church staff and prayer ministry team.

CHURCH BULLETINLINK EXAMPLE

CHURCH BULLETINLINK EXAMPLE

CHURCH BULLETINLINK EXAMPLE